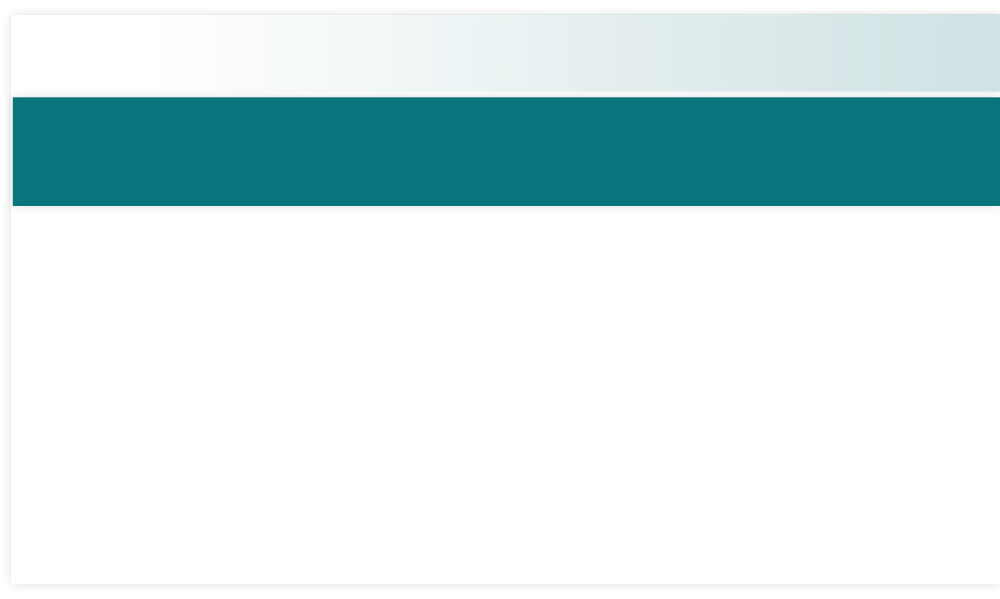 Copyright© All Rights Reserved DOGS-in-TRAINING, LLC - 2015
DOGS-in-TRAINING, LLC is committed to humane and scientifically sound training methods that motivate voluntary behavior in dogs
Our success is based on RESPECT, PATIENCE, CONSISTENCY and KINDNESS
Our techniques do NOT tolerate aversive approaches and tools. This includes but is not limited to choke chains, prong collars, electric shock collars, spray collars, kicking, shouting, physical force or manipulation, deprivation, etc.
BRIBING, COERCION, INTIMIDATION, DEPRIVATION AND MAGIC ARE NOT PART OF OUR METHODS
If a dog can't learn the way we teach, maybe we should teach the way the dog can learn.