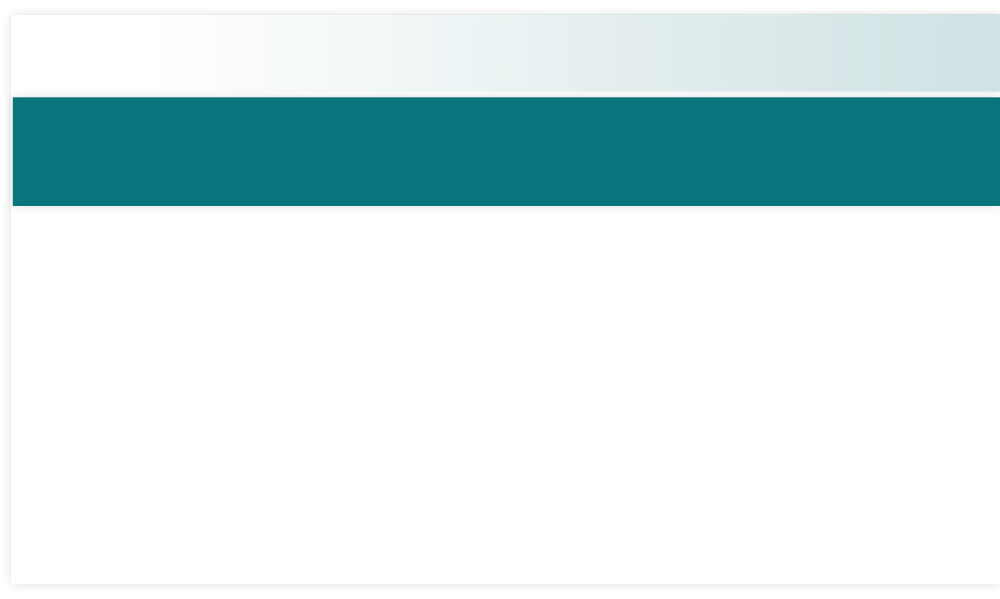 Copyright© All Rights Reserved DOGS-in-TRAINING, LLC - 2015
"The change in our little M. was simply unbelievable! She was transformed into a polite, happy, well behaved little girl. Her spunk, energy and charming antics were left intact; she came home with the same personality that had captured our hearts but she no longer caused the problems she had before we left her in Doris' capable hands." T.K.
"Reliability, professionalism, flexibility and most importantly, I really appreciated the advice, tips and someone who really has a love for dogs! S.H.
"It was incredibly hard to find a truly humane force-free dog trainer but I'm so glad we found Doris! I can not say enough good things about her and how she helped us with our two dogs. Everything we learned and the way we went about teaching our dogs set them up for success! Doris was very professional, polite, prompt in replying to our emails and always on time. She never made us feel bad if we did something wrong, and not only did she set the dogs up for success, but she sets the owners up for success too! The only thing we regret is not contacting her sooner!" D.L.
"Thank you for everything! We can now have dinner parties, and the girls behave!" N.V
"B. Is doing great! He has really turned into a great family member. He is really good with the kids now - no more jumping! He fetches, shakes paws, still sitting and laying down really well. I am really happy we did not have to give him away!" S.K.
"Doris was very professional and easy to talk to. She did not judge our errors and gave helpful advice about how to change our behaviors towards A. The confidence Doris gave me, which I could then use to instill confidence in my dog. Seeing him react so positively was a great thing." W.B.
"Thank you for your excellent service. It is clearly evident that you enjoy what you do!" B.P.
"The response was immediate, and we also appreciated the level of expertise, responsiveness to issues that arose outside of the training sessions. The logs with the lesson plans are great!" K.F.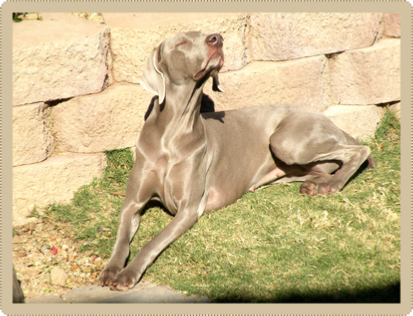 TAKING THE TIME IT
TAKES, TAKES LESS
TIME!
John BRADSHAW "Dog Sense"
R.+L. COPPINGER "Dogs"
Jean DONALDSON "Culture Clash"
A. HOROWITZ "Inside of a Dog"
Paul McGREEVY "A Modern Dog's Life"
Pamela REID "Dog Insight"
David RYAN "Dog Secrets"
Brian HARE "The Genius of Dogs"